Archives for March, 2012
9 Posts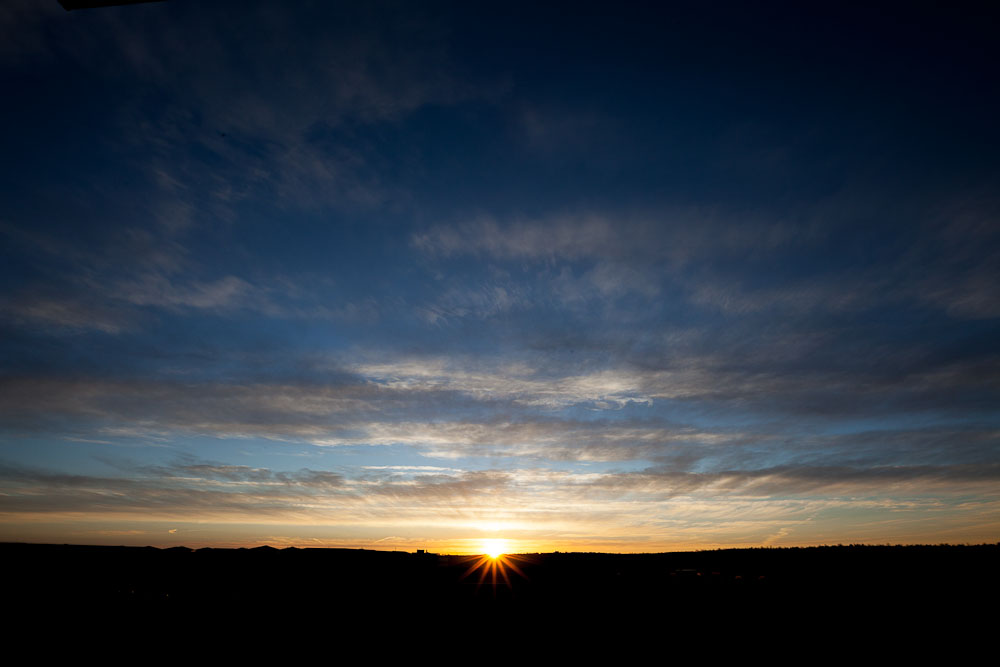 Nothing quite starts the day like a beautiful Sunrise!
…
Today I went back to SSA's "Butterfly House" in Boulder to photograph the interior of the house. I originally captured the interior when the house was new, before the owners moved in, but now had the chance to capture it with furniture. To view the older photos I took of this house go here: Interiors 1, Interiors 2, Exterior More information on the …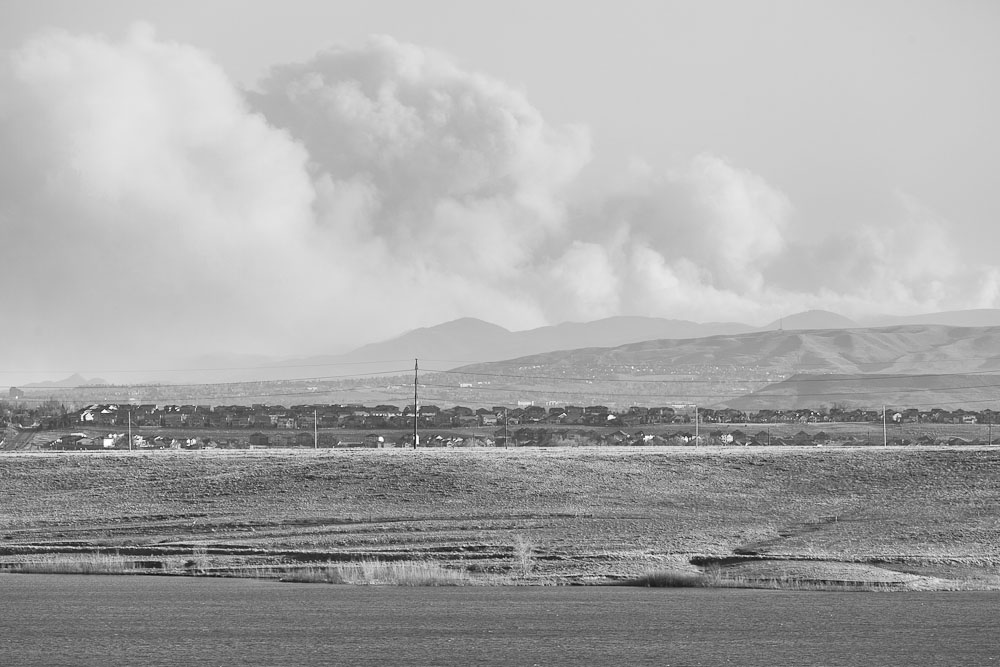 The warm temperatures and strongs winds today created the perfect conditions for a fire and that's exactly what happened up near Evergreen. The amount of smoke West of Denver was extremely dense and I just hope it gets put out soon!
…..…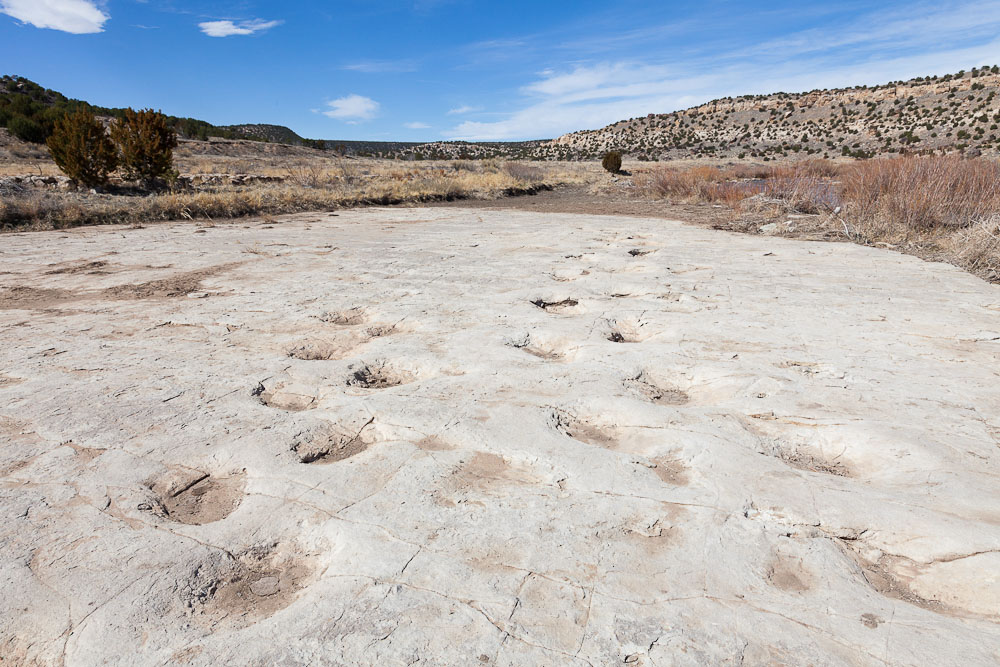 Continuing our walk along the canyon floor we soon arrived at the Dinosaur tracksite location. Along the north riverbank we noticed a few three towed Allosaurus footprints and marveled to think that millions of years ago a dinosaur stepped on the same piece of ground. According to the  ExploreSoutheastColorado website:
"150 millions years ago, this area was part of a large,

…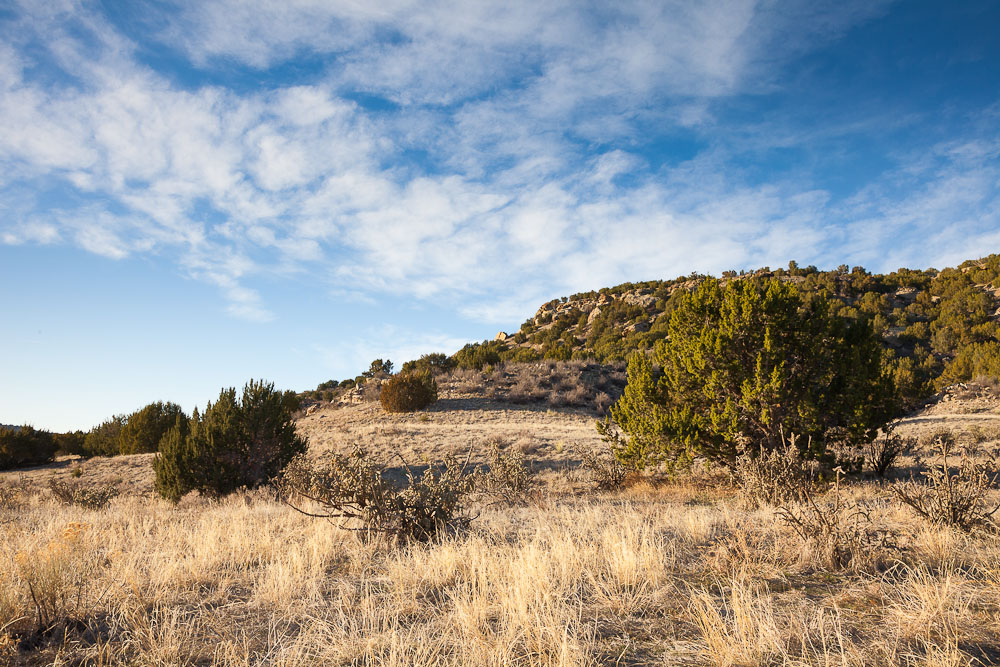 Even though I was tired from barely sleeping, at one point I did manage to marvel at all the millions of stars that dotted the night sky. Never in my life have I've seen so much intensity and brightness that one didn't even need a light to see, as the starlight was more than enough. After fully waking up at about 6:45, 15mins …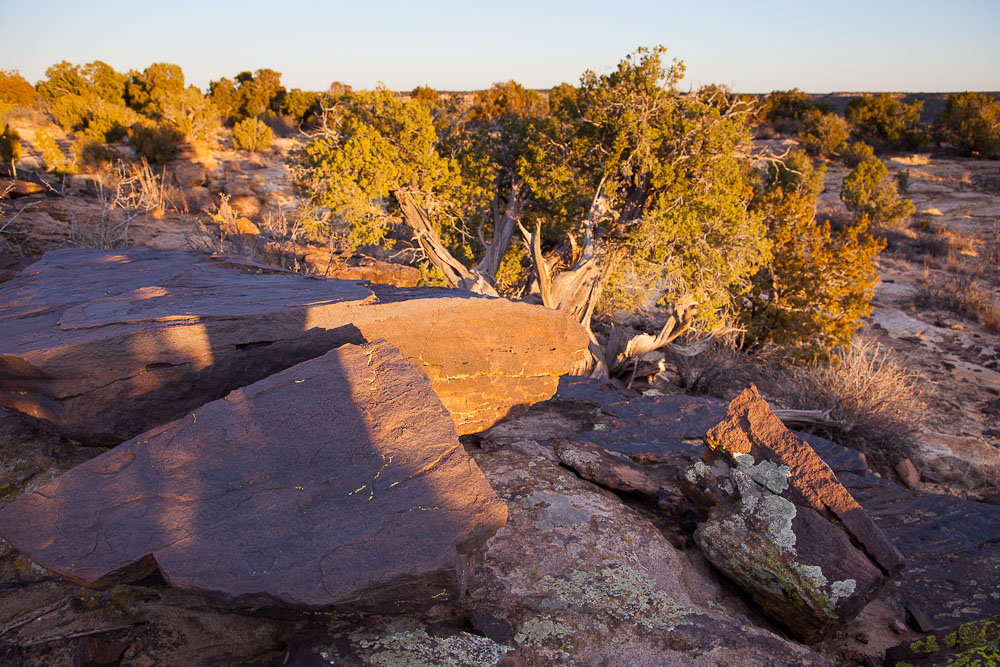 Leaving the Sand Creek Massacre site we drove South towards Las Animas to look for a good place to camp. Nearing the town we noticed signs for the John Martin Reservoir State Park and decided it was as good a place to camp as any. That is until we saw the staggering price of $20 for staying just one night at a …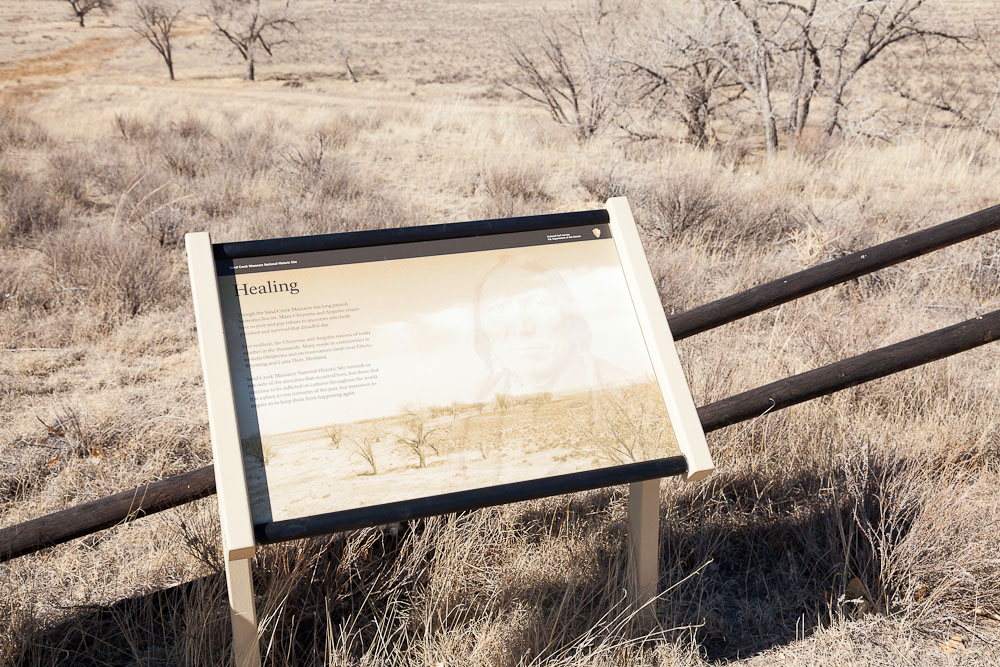 After quite a hiatus of having no crazy weekend road trips, my friend and I decided to do one last one before she moved onto to bigger and better things in Texas. So waiting to the last minute we decided to head towards Southeastern Colorado, instead of the stormy West. It was a good thing too since the weather forecast called for …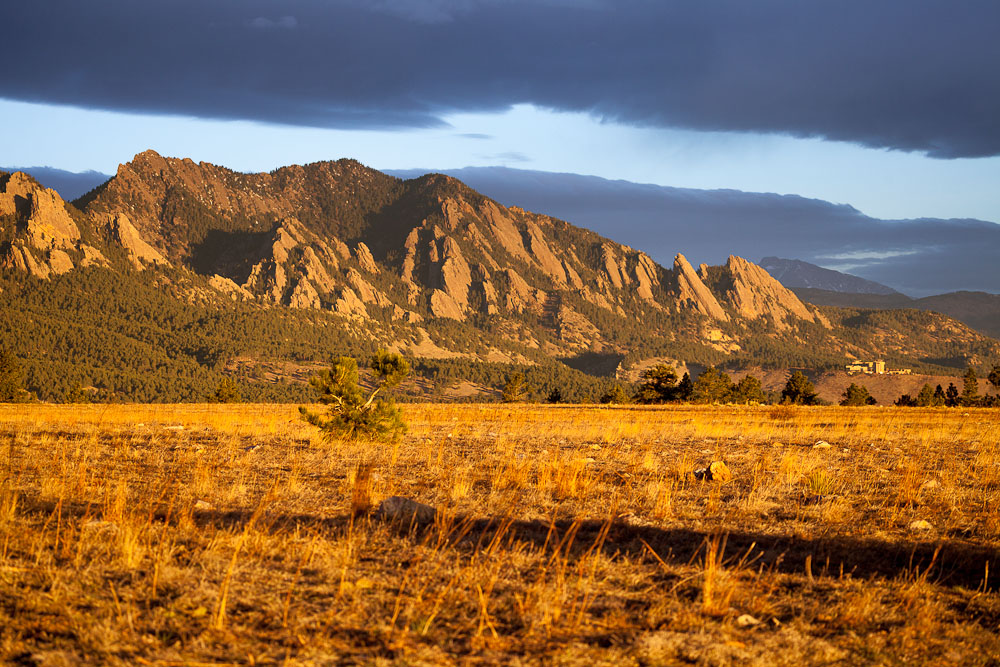 With all the warm weather lately it is hard to believe it's still Winter! Then again the official first day of Spring happens in less than a week. Anyway, seeing it was so nice this morning I decided to head back to the Greenbelt Plateau trail for the first light of the day. The conditions cooperated nicely and created an intense …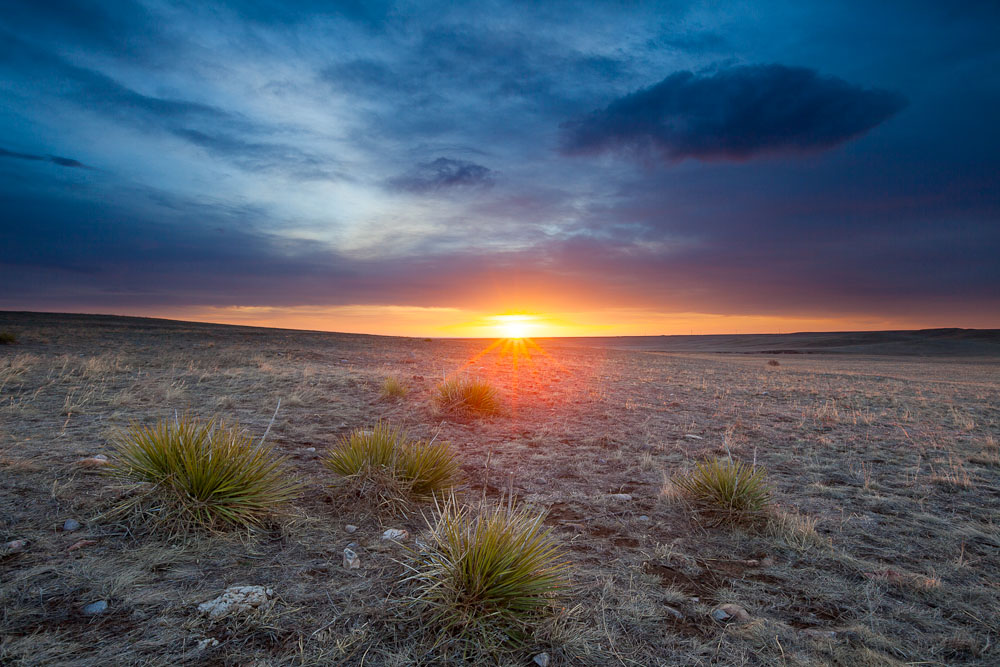 An amazing sunrise greeted me this morning on the Greenbelt Plateau trail in Southern Boulder County. With a slight gap of clear skies above the Eastern horizon, the sun lit things up nicely before getting blocked from the extensive cloud cover.
…..…