All posts in News
22 Posts
I created a facebook page for my photography. Be a fan!
…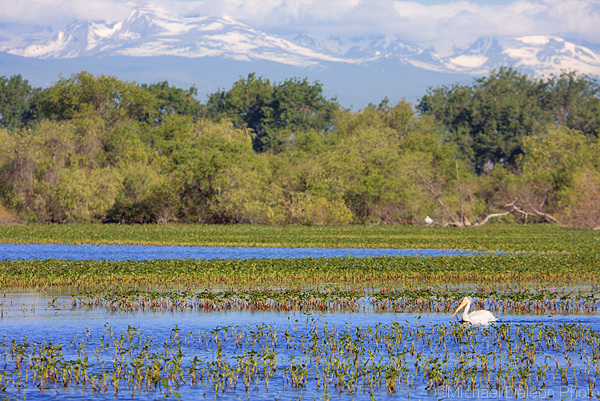 My image entitled "Pelican Crossing" will be published in the 5280 Magazine – May 2009. It will be used for a story about State Parks across Colorado.
…
My image entitled "Glorious Morning II" has just been chosen as a Finalist in the Outdoor Photographer "Celebrate the Seasons" photo contest. If you like my image feel free to vote for it!

A grouping of my nature images were just published in the 2009 Where Guestbook Colorado. Its a hardcover publication for upscale lodgings across Colorado. My images were featured in a photo essay focusing on the intimate scenes of nature. I never thought that my nature images would ever be published!
…

TrailerWrap photos published in Rematerial Book. The book is published in Spain.
…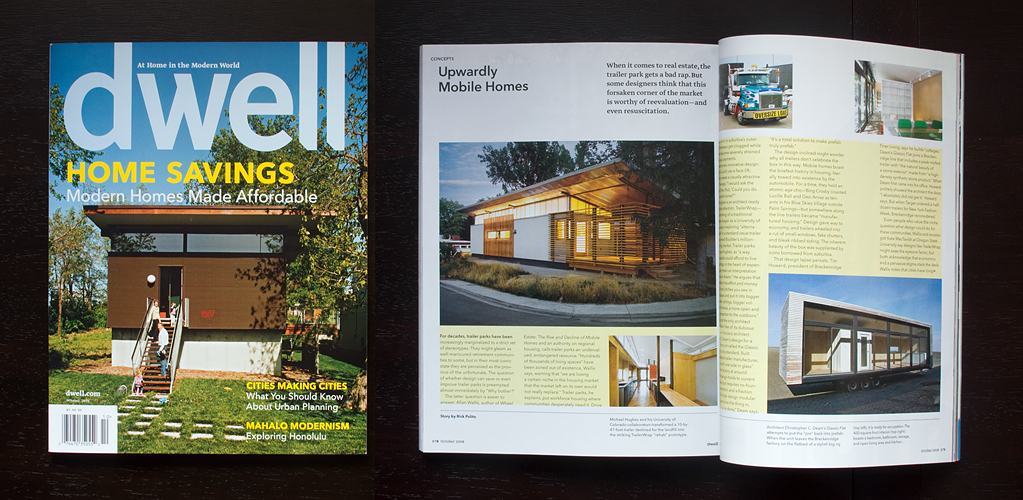 TrailerWrap images published in Dwell – October 2008 Issue

…