All posts tagged Macro
21 Posts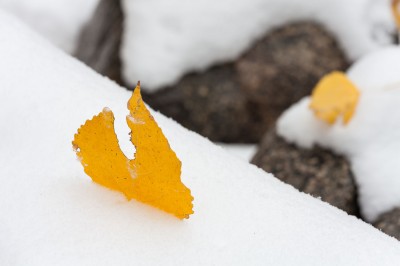 Over the past couple of days we've received our first real snowfall of the season. And although I wished I brought my camera yesterday I'm sure glad I brought it today during my lunchtime walk. My walk takes me alongside Boulder Creek and the scenery is always so beautiful!…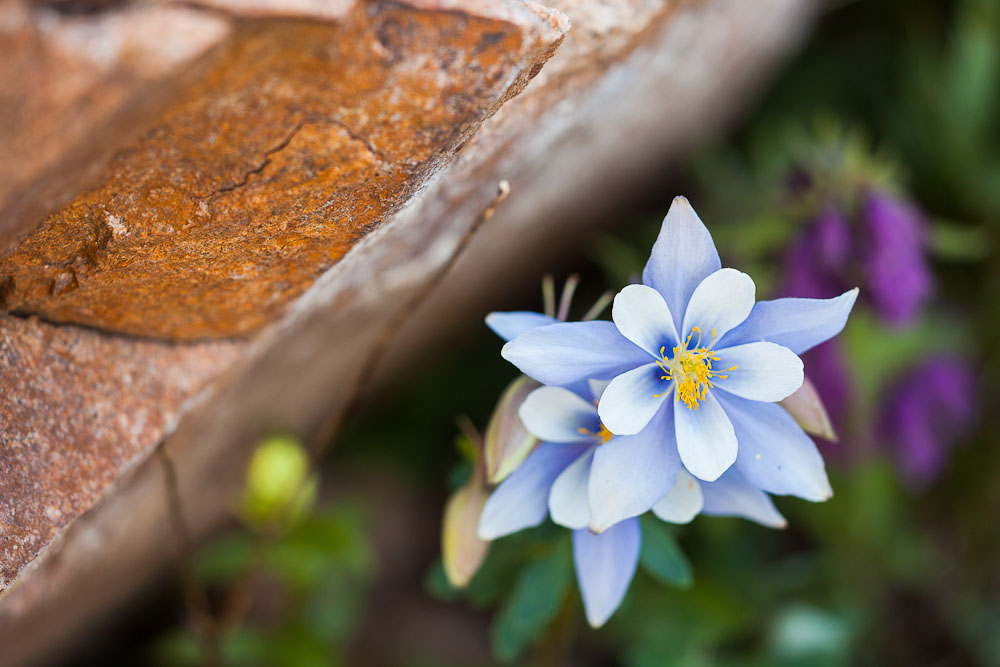 Upon leaving Loveland Pass and looking at the time, my Father and I wanted to check out the Columbines on the West side of the Divide at the Eisenhower Tunnel. Any given year there are tons of Blue Columbines, the state flower of Colorado, located just behind the tunnel entrance. And this year was no different as one can clearly see below. When we …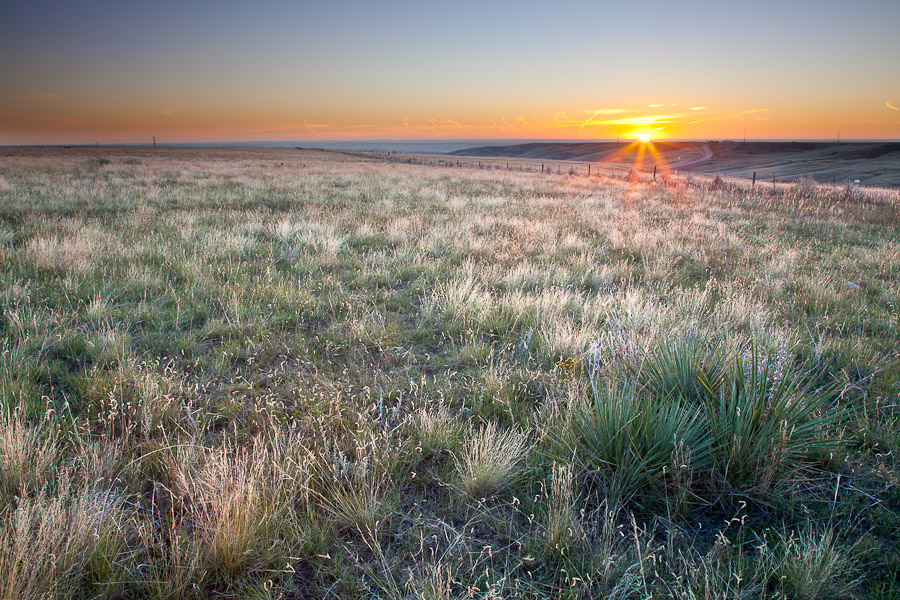 Being extremely busy lately I haven't had the time to take too many photos. But since today is the official first day of Autumn, I just had to get out and take some photos. Even though there were barely any clouds floating in the skies, the sharp light and Autumn grasses made for a truly wonderful morning. I have an …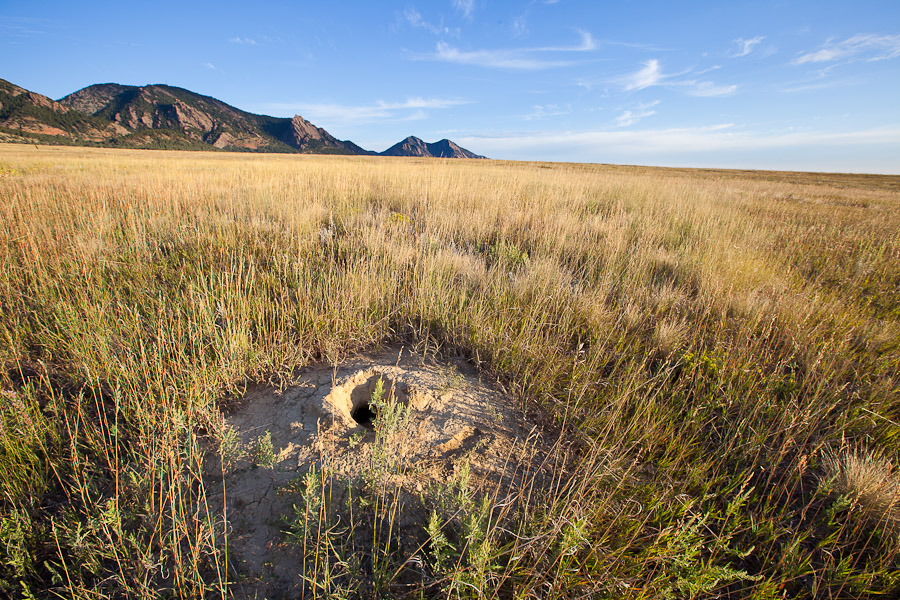 Having been a few weeks since I've done any nature photography I decided it was time to wake up early and catch the sunrise. Often times when I'm in need of inspiration I go to Plainview road, as there is always something to shoot. On this occasion the sunrise was somewhat lacking but luckily the late Summer grasses and plants made up …
After photographing some items for eBay I decided to take a few shots of the items I've compiled from the open road and local antique shops.
…..…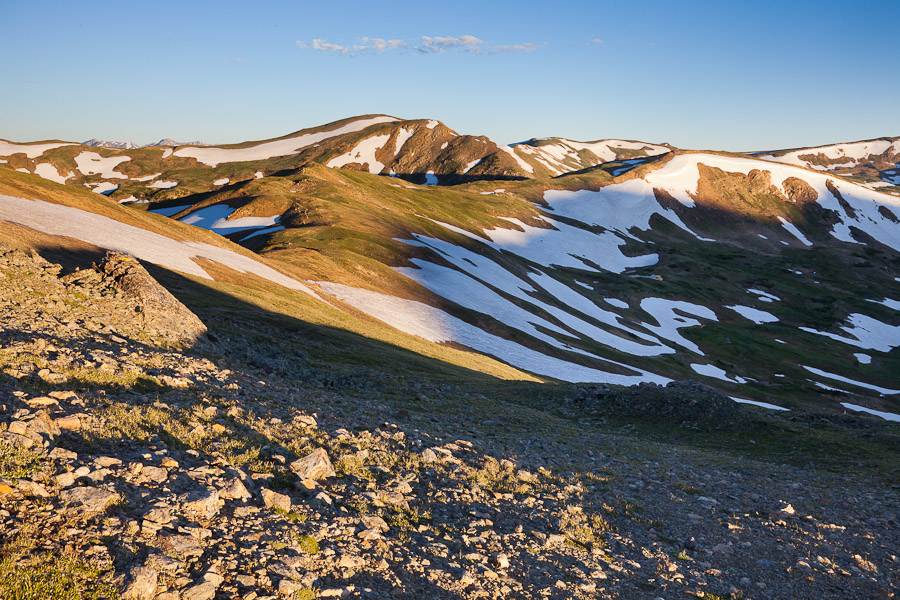 My Father and I decided to head to Mount Evans for this morning's sunrise. We left town around 4:30am and it wasn't until we were near Idaho Springs that we spotted a sign that said Mount Evans would be closed from 9am-2pm for a bike race. Knowing that we didn't want to be rushed or compete with all the bicycle traffic, …
We officially made it to the end of the work week! And to celebrate it being Friday I woke up extra early to catch what I hoped to be a amazing sunrise. At first I didn't think the clouds would give but luckily they did! When the sun finally made its appearance above the Eastern horizon I was driving along …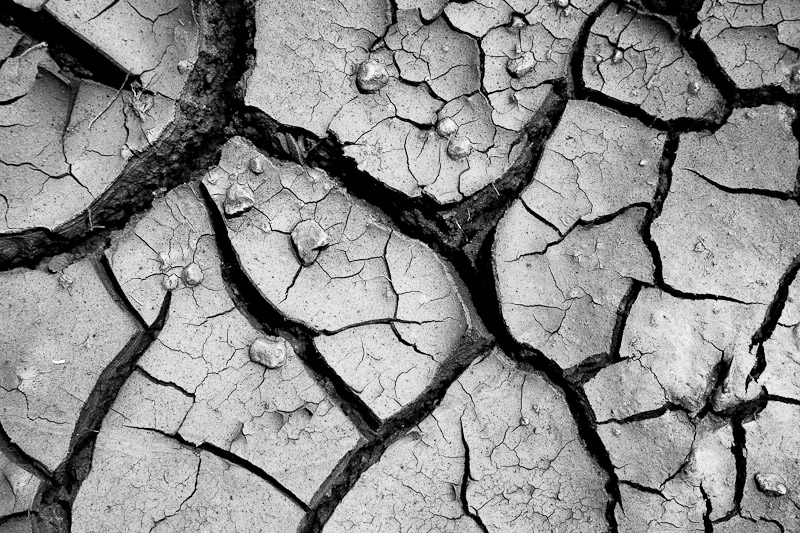 Early this afternoon I joined my brother and his fiancee for a hike up North Table Mountain in Golden. I normally don't take photos during the harsh afternoon light but decided to bring my camera anyway. Good thing I did, as I found quite a few things that caught my attention.
…..…