All posts tagged Spring
52 Posts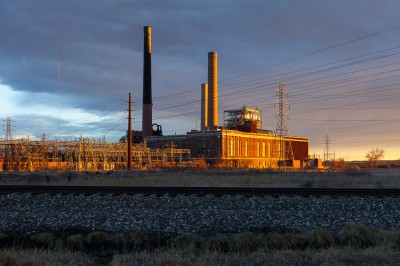 Before work this morning I dropped off my Jeep to get serviced and noticed the amazing sunrise light. Luckily I brought my camera and I snapped a few shots of the Valmont Power Plant in East Boulder, Colorado.…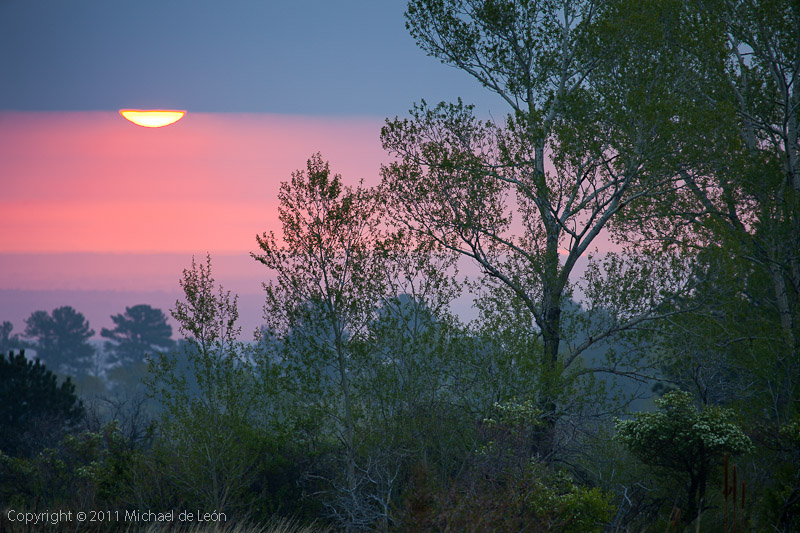 Another early morning for me and yet another 'blah' sunrise. Hopefully one of these mornings the conditions will allow for a spectacular sunrise! Perhaps next time

Photos taken on Jefferson County & Boulder County Open Space Land.
…..…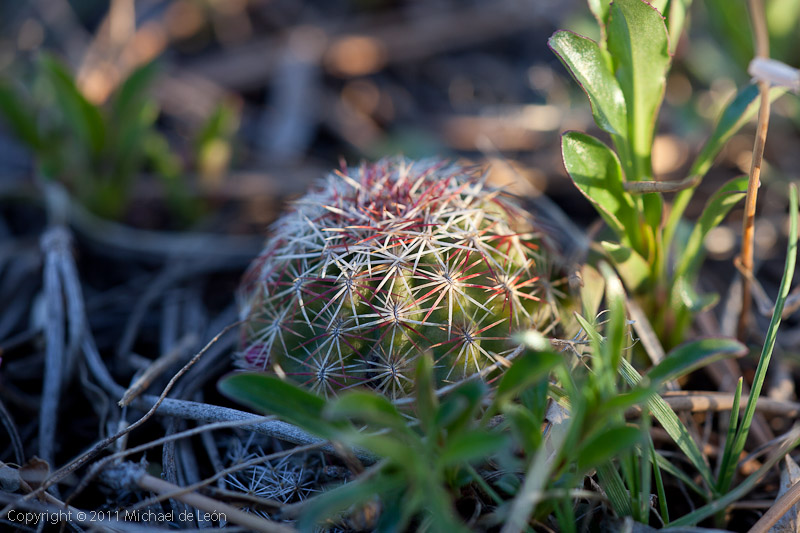 Seeing that today is Earth Day I decided to head to Plainview once again to take in the sunrise. While heading toward the open space I noticed that clouds were few and far between this morning. Luckily the flowers & elk made up for an otherwise standard sunrise.
…..…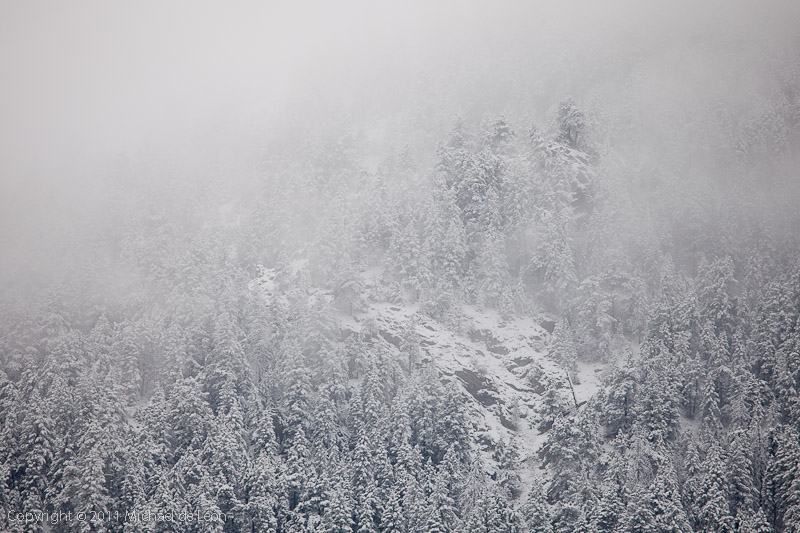 After the quick dumping of Spring snow this morning I took a stroll to Settlers Park during lunch. What a nice day to get out and about!
…..…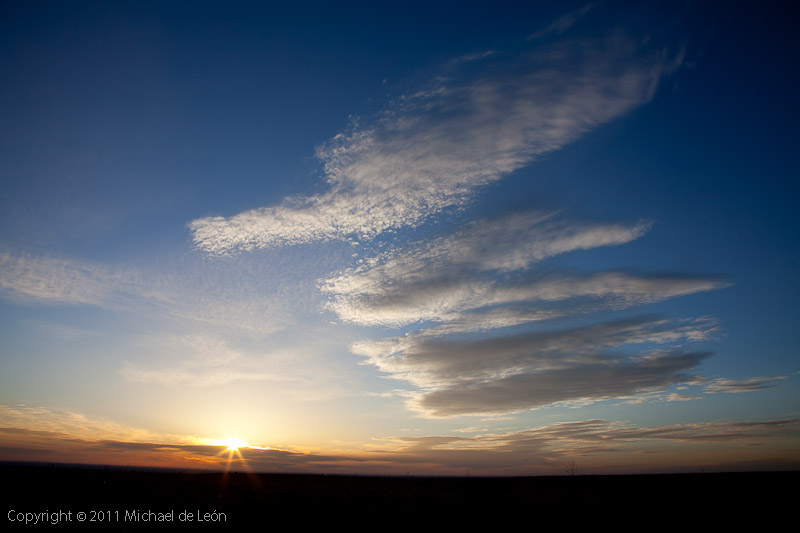 Prior to work this morning I caught the sunrise along the Greenbelt Plateau Trail in Boulder County. For this most part it was a rather typical early morning outting, complete with wildlife sightings and great scenery.
…..…